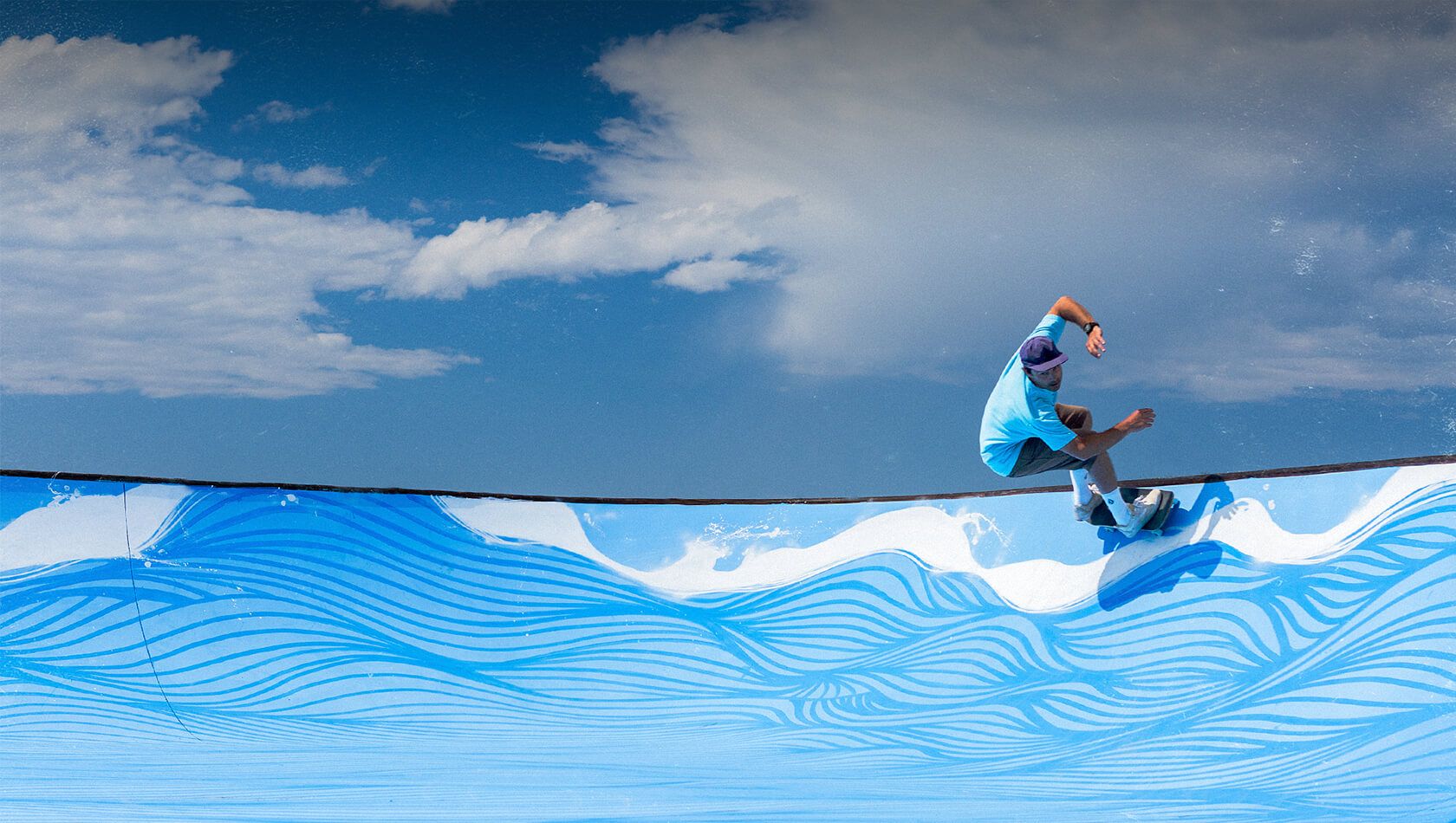 This is skateboarders' tribute to surfing.
Here's to all the free spirits out there who ride those waves
day after day.
WATCH THE VIDEO ❯
THE ROOTS
We don't know exactly when it happened or who started it.
But we know it came from the sea.

THE TRIBUTE
Long live surfing and skateboarding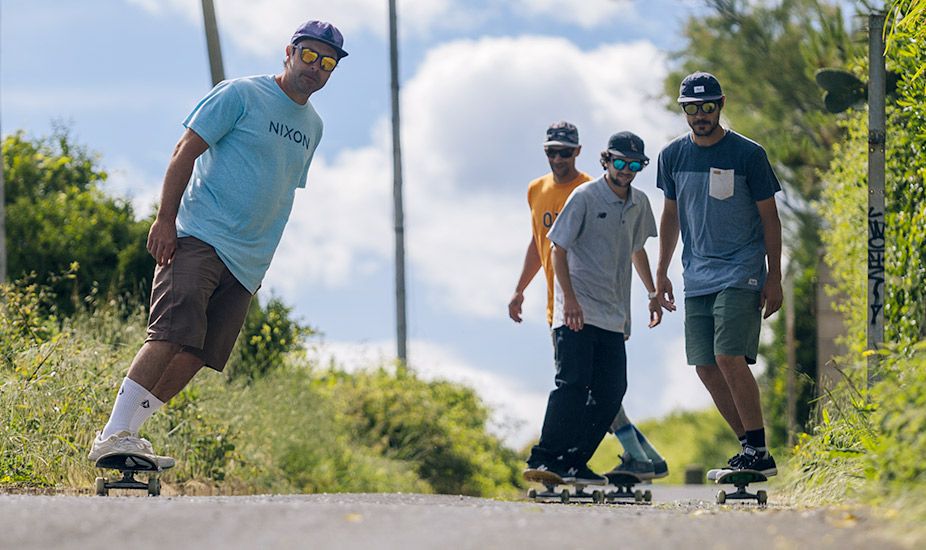 Fifty years after skateboarding began, our riders Sergio Muñoz , Cristian Sánchez , Alain Goikoetxea and Danny Lozano have come together to pay homage to its origins, bringing the waves to their most sacred temple: the skatepark .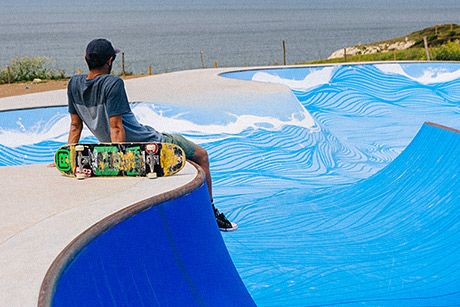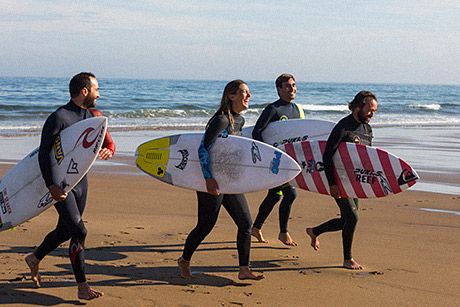 The riders surprised their friends, surfers Indar Unanue , Garazi Sánchez , Aritz Aranburu and Kepa Acero with their tribute and together they skated the waves on dry land.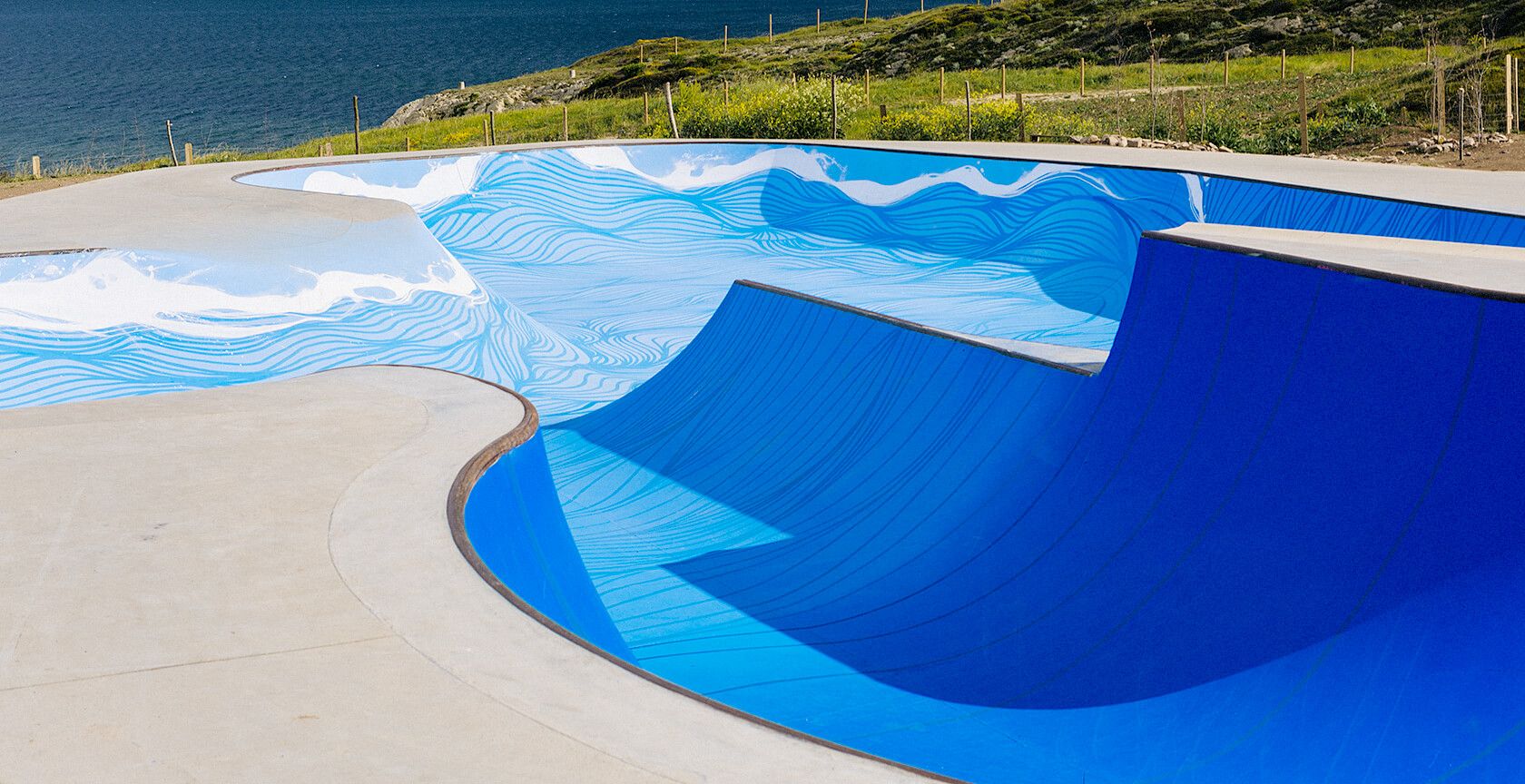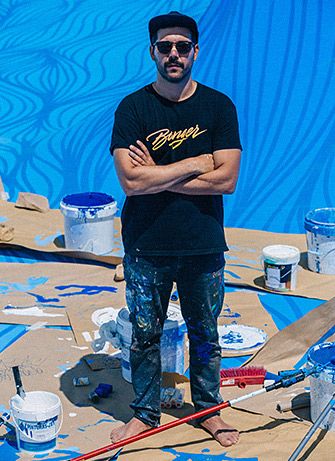 All this was made possible thanks to the talent of urban artist Rosh333 and the special cooperation of the Town Council of Sopela, Bizkaia.