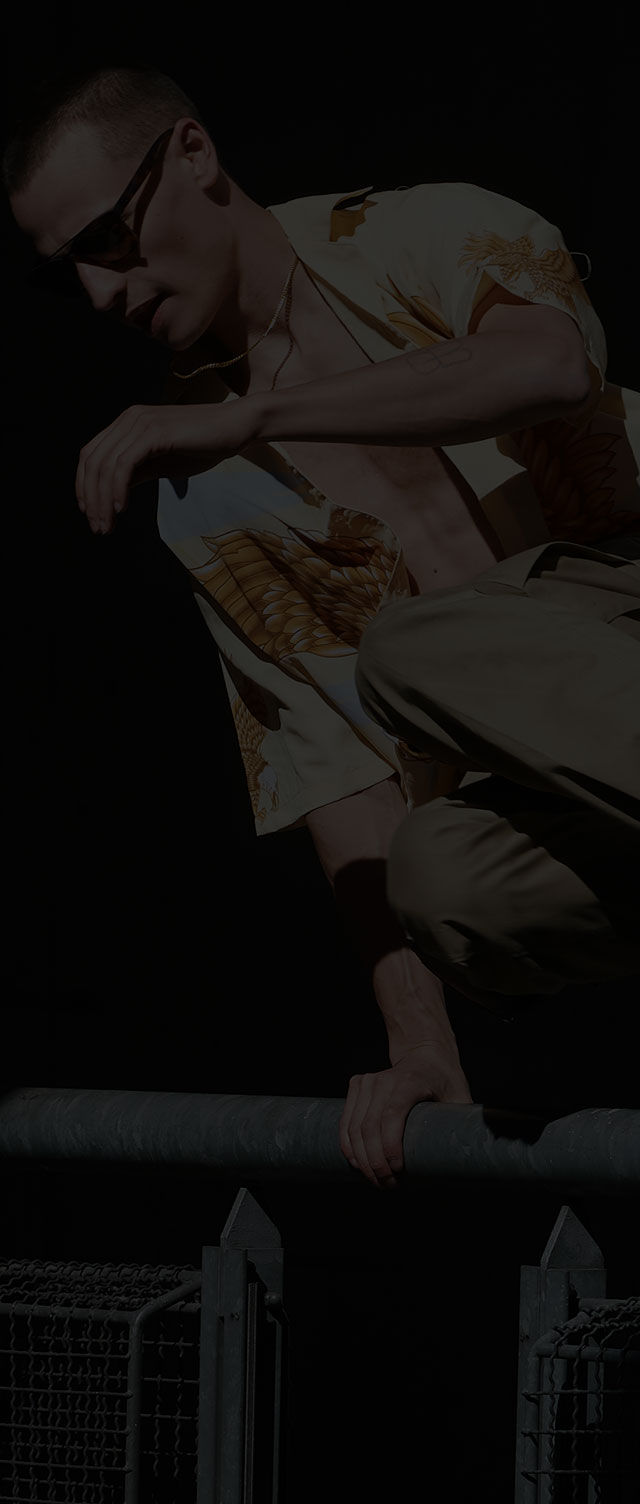 We are carefree but we care
Making the rules up as we go
Keeping empty schedules and full days.
Always poor, never bored,
We take each moment as it comes
And wear everything lightly.
Short attention spans, long car trips
To nowhere in particular.
Good music not good advice,
We break hearts, promises and bones
But we still call our mothers.
We are a gang of individuals
Who keep our eyes open to life
And are always 'on'.
We are
BORN IN 1992.
Intrigued?
Get ready for more.