Get on board
Whatever you ride on, and whatever you ride for,
you're officially invited to get on board.
BACK TO ORIGINS
This is skateboarders' tribute to surfing.
Here's to all the free spirits out there who ride those waves day after day.
GIVE ME SHELTER
"The best surfer is always the one
who is having the most fun."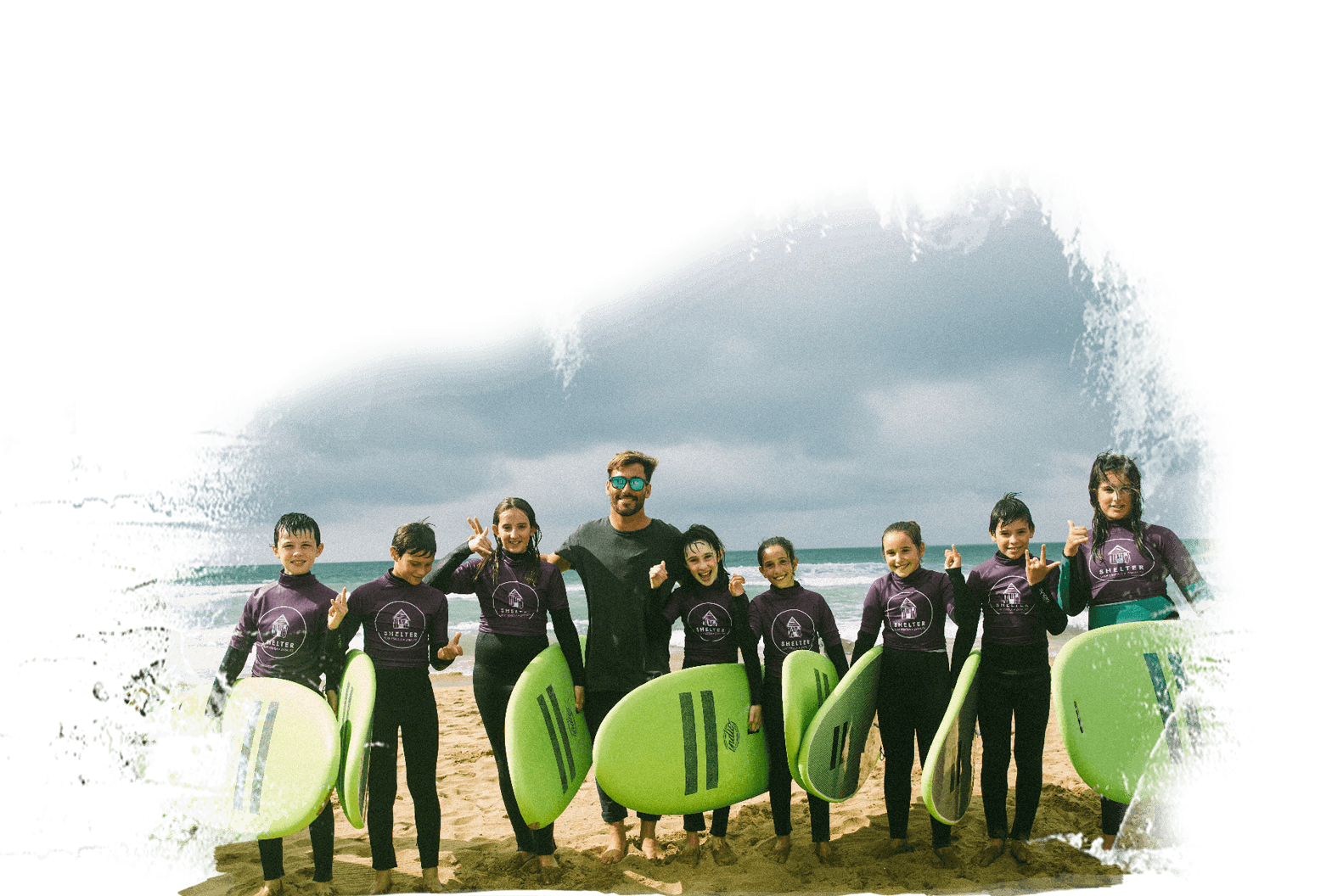 Aritz Aranburu admits: "You realize if you don't share
what you have, it's a selfish feeling."
That's why Aritz created Shelter, a surf school for the locals,
it's his way of giving back to his community.
GET ON BOARD ❯
THE COLLECTION
Arnette is proud to be a part of the California tradition, and we're dedicated to being a part of the
future too. That's why we make styles to match the soul of a place and its people.