ENDLESS RIDE
When you're looking to get the most out of life, it's easy to get on board with this California lifestyle. That's why when these guys got together, all they could talk about was, "what's next?"

CHRIS JOSLIN | Professional Skater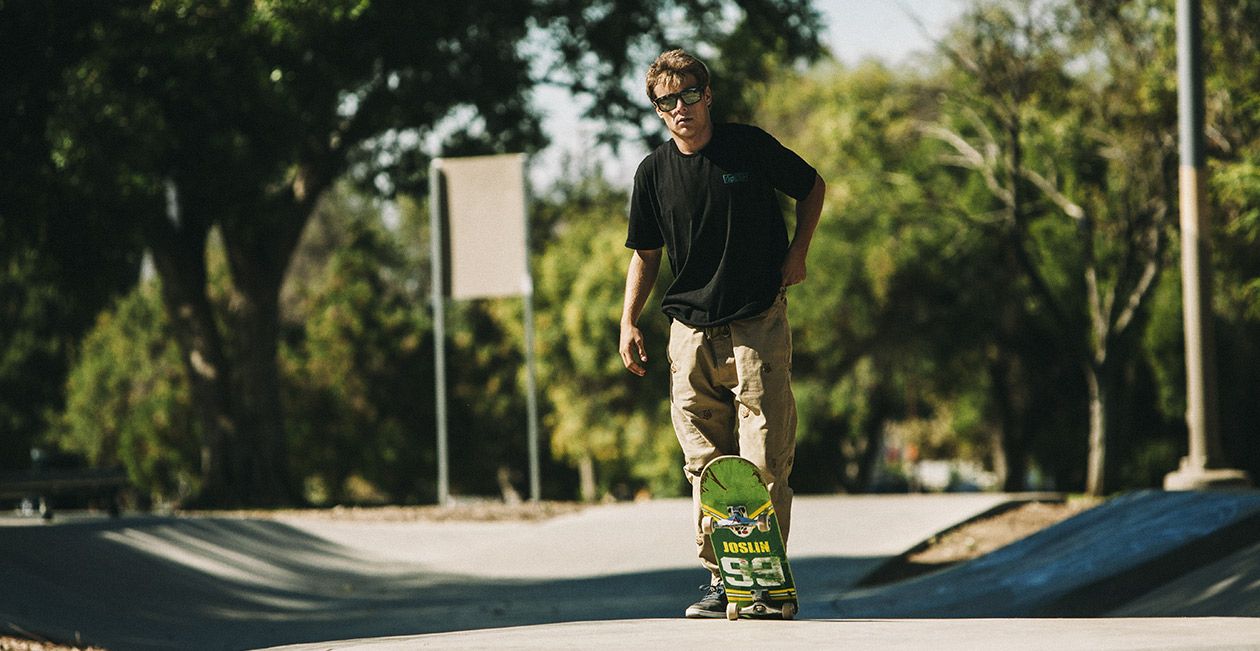 Born in Hawaiian Gardens, CA, and raised by his grandmother, Chris Joslin spent most of his youth honing his skills in local skateparks. In elementary school, he'd write down "professional skateboarder" as his planned career path. At age 10, he took first place in his first-ever contest at El Dorado Skate Park .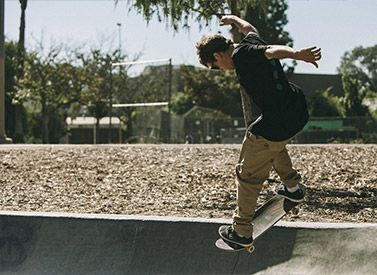 And Chris hasn't slowed down since. Not yet 21 years old, he's already achieved his dream of making it pro, releasing more skate parts over the course of a few years than many professionals do in a lifetime. He's been nominated for T hrasher's Skater of the Year and regularly updates his Instagram with tons of mind-blowing clips, making him one of the hottest talents in street skating today.
His passion and dedication have earned him the title of Best Am from The Skateboard Mag and the winning slot at Tampa Pro 2016's Best Trick Contest. There's no doubt that Chris is a tour de force, and you're sure to see lots more from him in the coming years.
THE MULL BROTHERS | SKATERS & FILMMAKERS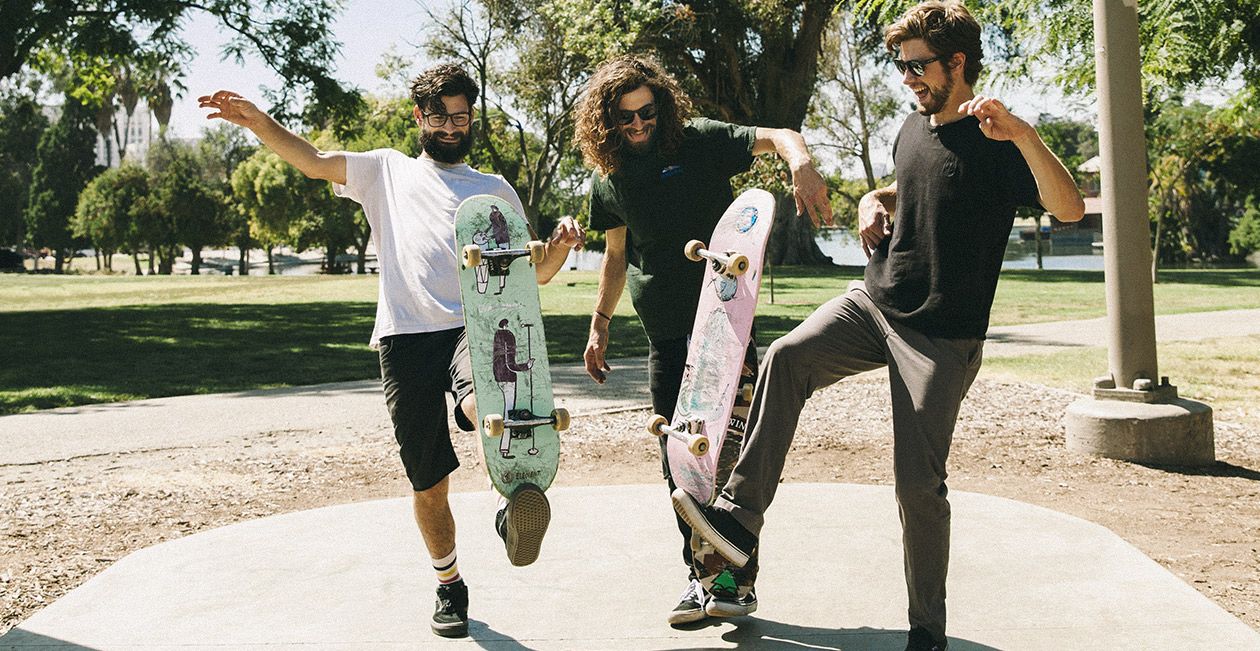 Growing up in rural Vermont, there weren't many places for Tom, Dave and Steve Mull to skate. The resourceful brothers often made due with what they found in the woods around them, letting their boards act as a medium between themselves and nature.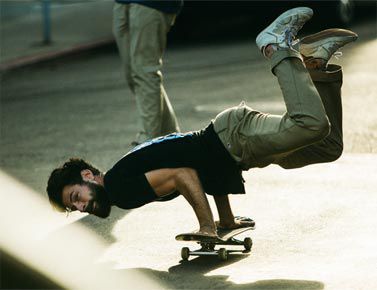 It's this principle that their skate collective The Worble is built upon. Now residing in LA, the boys are just as likely to be found tearing it up at the Lincoln Park Skate Plaza as they are jumping sludge down in the LA River or working other natural elements into their daily sessions.
They're a one-stop shop: Tom films and produces skate videos featuring Dave, Steve and their local friends. In the case of these brothers, skateboarding is a family affair.
CLEAN SPILL | SURFERS & MUSICIANS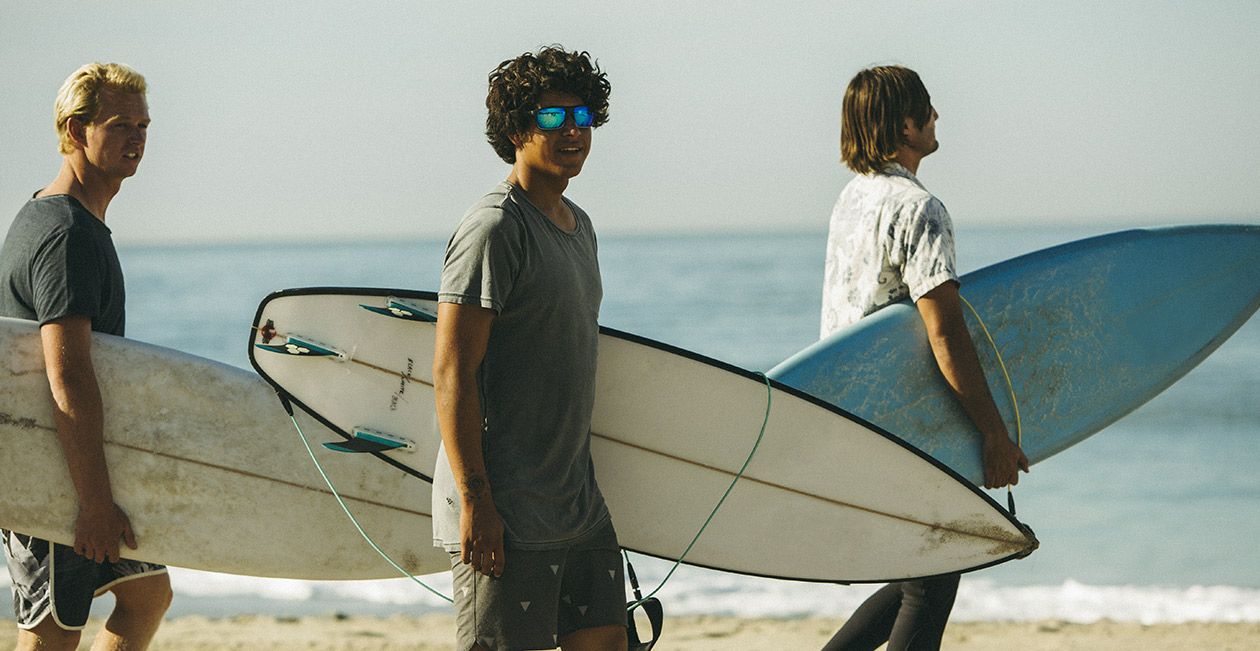 Self-described "surf rats" Clean Spill are as California as they come. The Santa Barbara, CA, quartet live and breathe waves.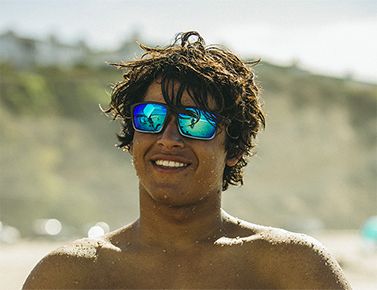 This is especially true when it comes to frontman Pat Curren, son of three-time world champion surfer Tom Curren. Pat basically grew up in the water, alongside drummer Charlie, guitarist Cameron, and their boogie-boarding bassist Geoff.
Surfing all day and playing gigs at night–who could ask for anything more?
SEBO WALKER | Professional Skater & Artist

Before settling in Venice Beach, CA, professional skater and artist Sebo Walker spent five years living out of his Chrysler Town and Country Van in West LA. Today, the van sits in the driveway below the apartment where Sebo works on his one-of-a-kind griptape illustrations.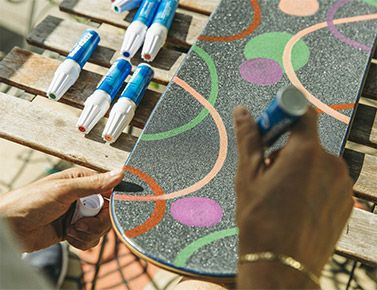 He started skateboarding at age 13 in his native Salem, OR, before the vibrant skate culture of California brought him southward. Known for his highly sought-after artwork and his mastery of technical tricks, some even call Sebo the mayor of his local park, Stoner Skate Plaza.
He grew up idolizing pro's like Rodney Mullen, and these days, kids are looking up to Sebo–proof that dreams come true when you work hard and do what you love.